References and inspirations
Sep 2023 6
COMPANIES DO NOT OWN THEIR TALENTS
In a society with an inverted demographic pyramid, accelerating technology and where the younger generations (and more) are profoundly changing their relationship to work, the shortage and obsolescence of talent is a major concern for many companies. Poorly armed, the latter have seized on the notion of the talent war at lightning speed to better protect their territory.
How about a change of strategy? As with other types of resources, resource pooling and the sharing economy are proving to be genuine strategies for building a resilient, progressive economy that creates value for all parties.
So why do Human Resources continue to focus on the ownership of talent rather than on accessing and mutualizing it?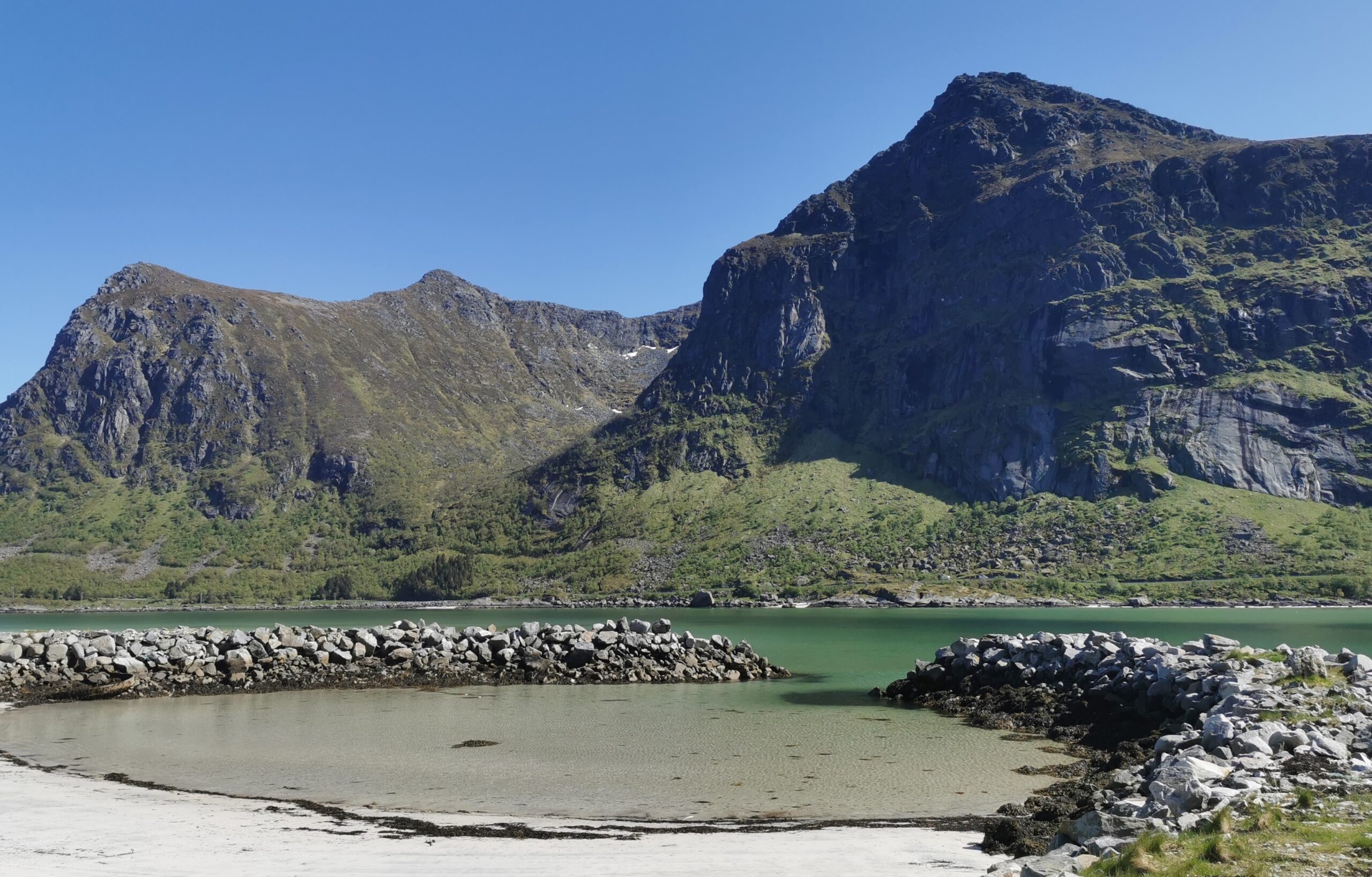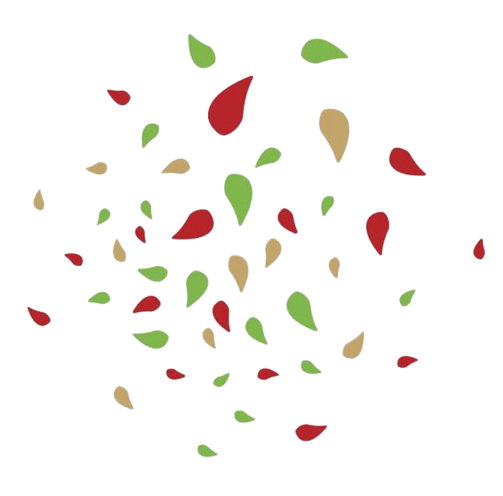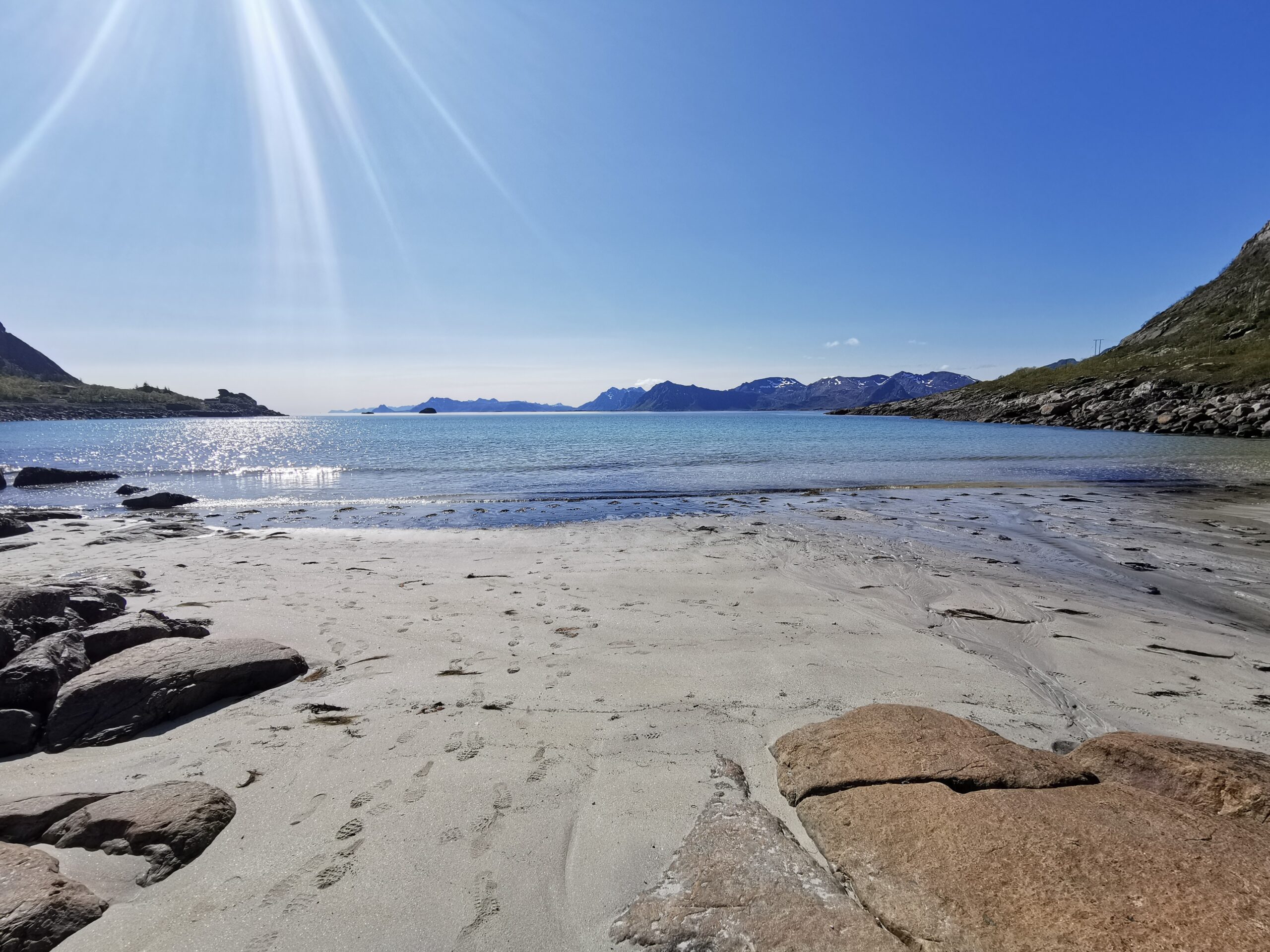 A culture of autonomy, from HOW to WHY
BEYOND THE RULES, THE SPIRIT OF THE RULES
How many employees have not cursed at times the rules or decisions imposed, for which nobody is responsible and behind which some hide? These decisions, reactions or attitudes turn out to be absurd and unsuited to the situation, leading to disengagement and a sense of disempowerment of the employee.
Gone are the days when employees carry out their activities in accordance with procedures and standards, based on an order or instruction. Faced with the new economic and societal narrative, HR must promote and embody a culture of autonomy, critical thinking and innovation. A culture that encourages local decision-making in the service of the common project.
Starting with HR processes.