References and inspirations
Feb 2023 10
COLLECTIVE PERFORMANCE BEYOND INDIVIDUAL PERFORMANCE
Wielding both the stick and the carrot, many companies hang on to a performance management process rooted in individualism and in the rigidity of accounting exercises. What if we valued talent in the service of the shared project?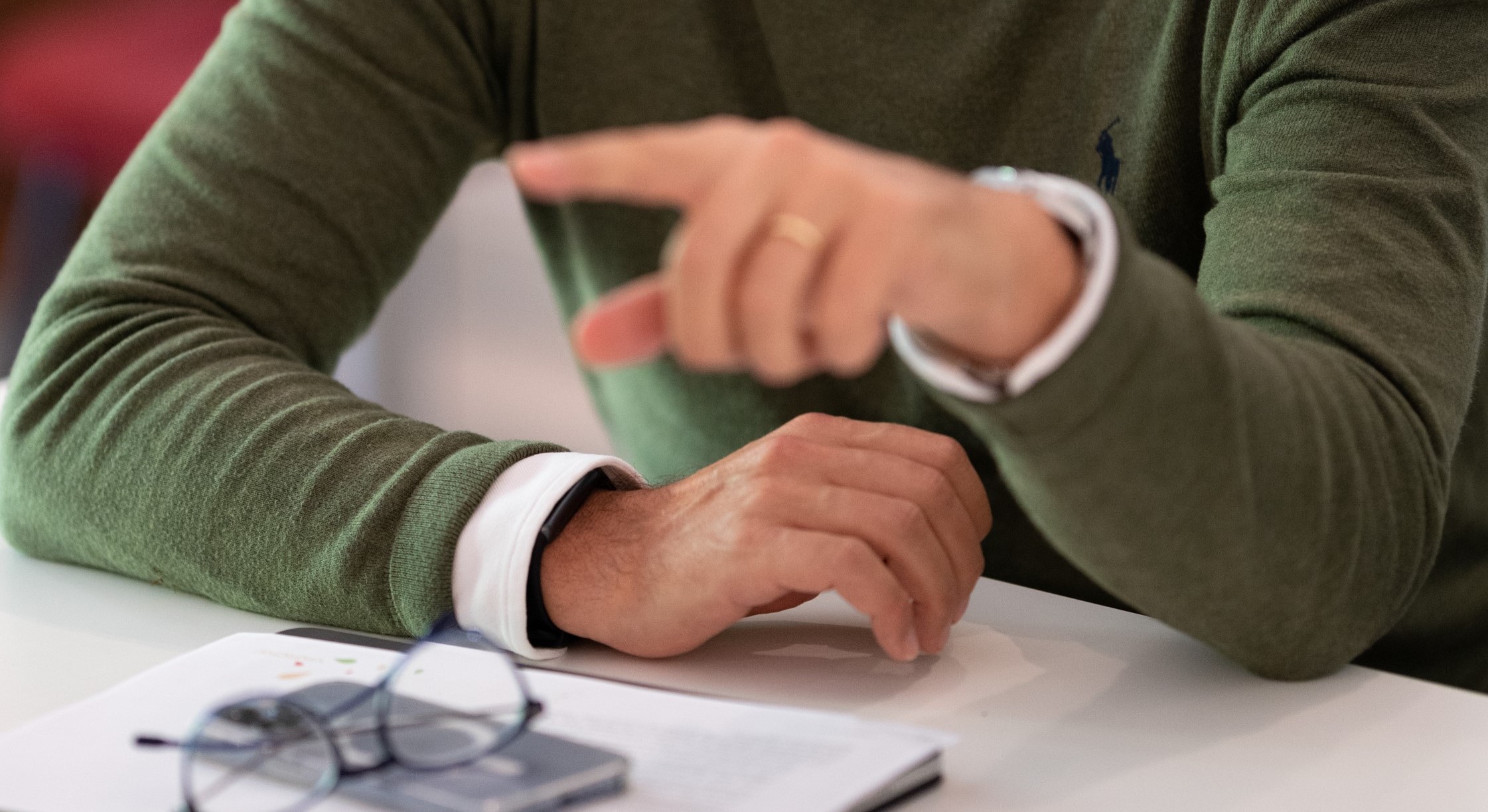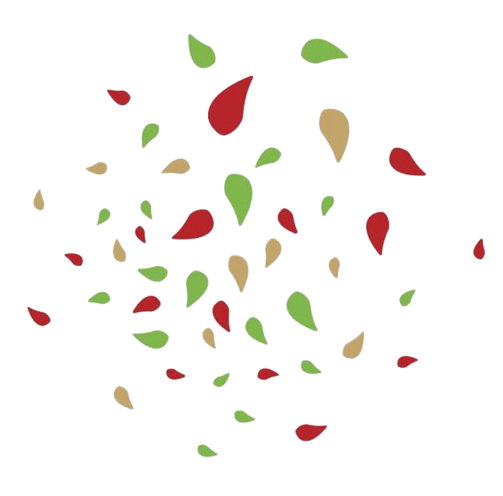 Meetingitis, a curable disease
THE ENERGY OF MEETINGS, THE PULSE OF THE ORGANIZATION'S COLLECTIVE PERFORMANCE
The energy that circulates within meetings is indicative of collective performance Why is it then that meetings are often experienced as a painful and incurable disease? Let's transform our meetings into moments of energy that create value.