YAROW
Yarow guides you in your evolution towards a collaborative culture
GIVE MEANING TO YOUR PROJECTS
REVEAL THE REAL COLLECTIVE POTENTIAL OF YOUR ORGANIZATION
For teams, managers, Human Resources
within organisations valuing human relationships and wishing to develop in a sustainable way

More than 70% of employees say they do not understand the company's strategy
"Our vision doesn't spread throughout the organisation, no matter how much we tell about the change and what needs to be done, our teams do not take over"

90% of employees perform well or very well and the company does not achieve its objectives
"Each person does everything he or she can to achieve his or her objectives, and collectively it is difficult to get off the ground. It's demotivating!"

Over 50% of hires fail due to cultural gap
"Hiring new employees is complicated and time-consuming. They are surprised, we can't get them to commit to the company's project. Too often, they don't stay."

Over 80% of companies are caught off guard when a key person leaves.
"It's hard to combine people development with the short term performance. We were slow to give perspectives, they went elsewhere, what a pitty. "
Our Approach
Challenging the assumptions and beliefs living in the company
A place to share, create and test.
A laboratory where ideas and solutions
around very down-to-earth issues are calibrated
Kindly shaking up your organization
We systematically approach problems from a pragmatic and business perspective
Equipped with a guiding thread and the toolbox, each session is unique because it is based on your situation and fed by your experience and the needs of the actors
During the meetings, we take care to vary the experiences, to energise, to frequently check where we are ending to 
At the end of each exchange, each person, individually and within the group, is an actor in his or her own journey and each person leaves with a whole series of "tips and tricks"
Support for each need.
Bouncing from an inspiring idea to a reflection in duo, during a debate around an immersive table, or in collective work in a workshop form
Our solutions
Agile solutions to meet your needs, as they arise.
The DUO
Individualised support to challenge myself
THE IMMERSIVE TABLE
A lively debate on a topic I want to explore further
THE WORKSHOP
A collective coaching journey within my organisation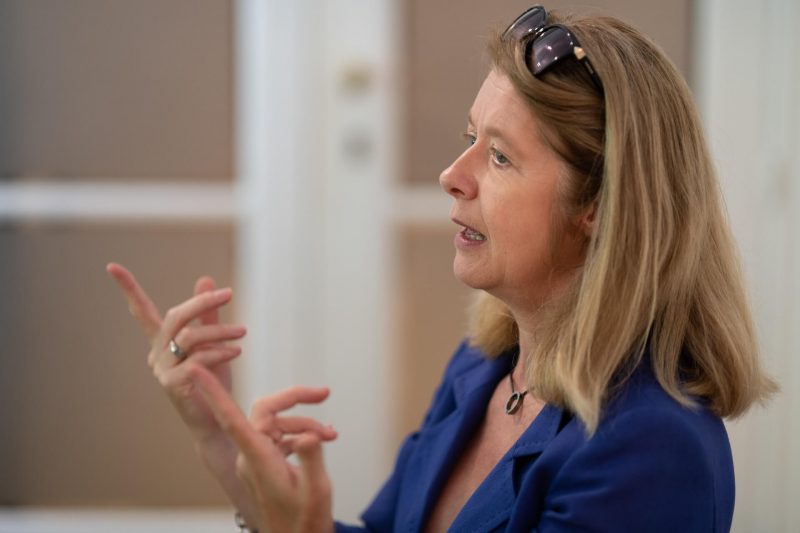 THE DUO | Individualised support to challenge myself
For those who want to challenge themselves:
Try and test new ideas
Open up to new perspectives
Get confronted to a mirror
Shake up their beliefs
Adopt a different perspective on things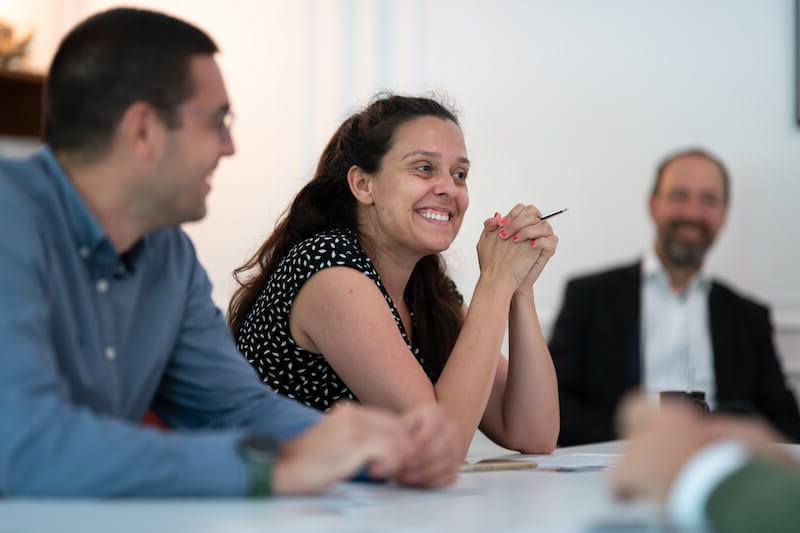 THE IMMERSIVE TABLE | A lively debate on a topic I want to explore further
For those who want to broaden their horizons
Open up to the reality of the outside world
Cross different perspectives and opinions
Debate key issues within companies
Enrich and develop oneself around his/her concrete cases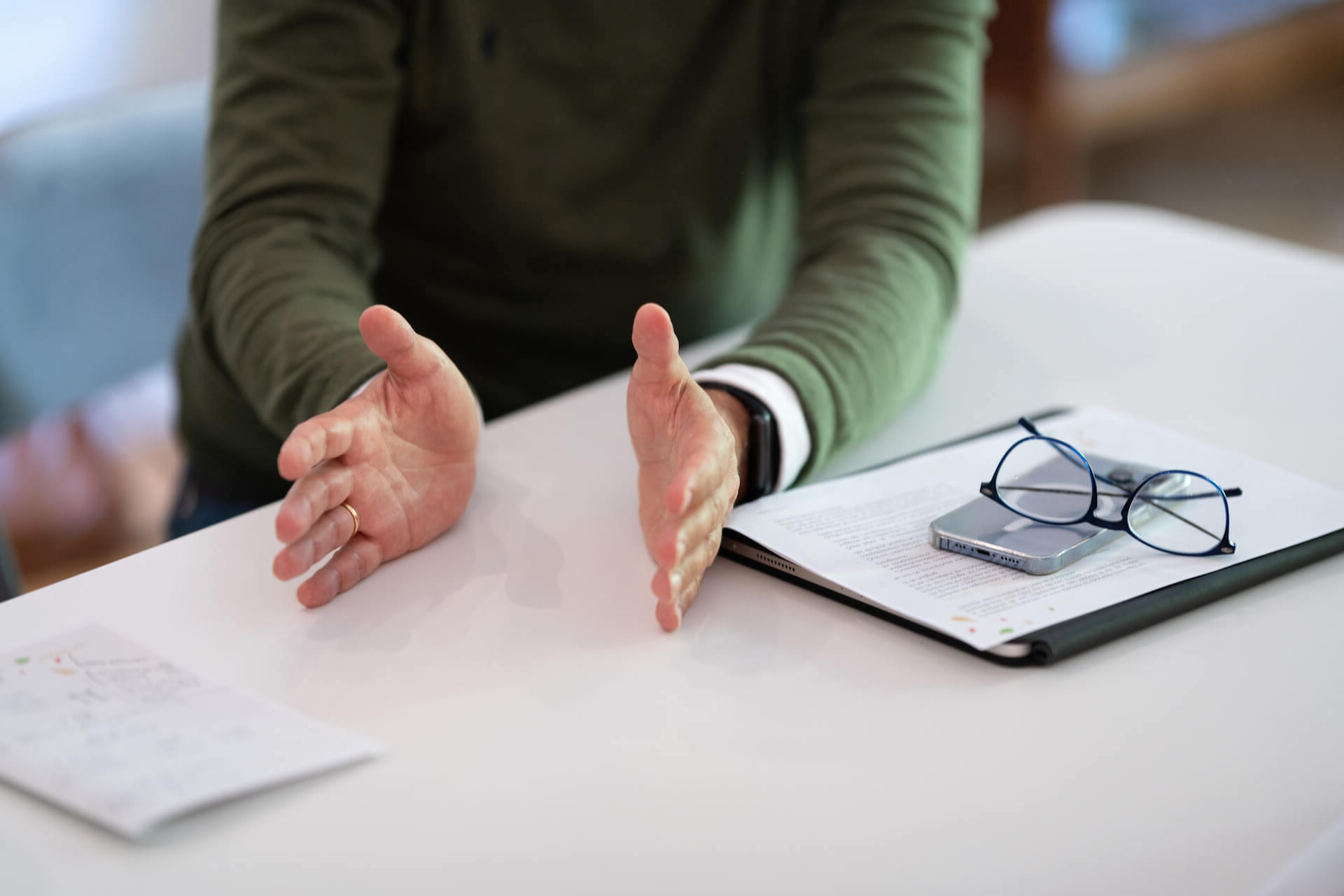 THE WORKSHOP | A collective coaching journey within my organisation
For teams united around a common project
Define and adhere to the common project
Engage in a collaborative mode
Create a co-construction spirit
Manage the balance between personal and collective interests
The advantages of our solutions
Our
toolbox
Tools tailored to your needs
A methodological approach to progress in a structured way while evolving in a flexible way.
Our
experience
Enriching perspectives

Experience in strategy combined with human relations management in organisations
Our
interpersonal skills
Symbiosis with your culture

The interpersonnal skills giving you that positive energy that will allow you to go far
Why Yarow?
Draw collective strength from shared values
Goal achieved ! Thanks to Yarow's authentic and inspiring approach, we identified and mobilized our new management team in a crisis context

Julie, HR Europe

Daring this seminar meant daring to let go. We've worked, we had fun, we've searched together, we've shared. And at the end, everything became clearer and the road opened up…
A real work of co-construction, based on trust

Olivier, CEO

At Yarow, we believe in the power of networking.
Coming from business, we cultivate our inner and outer diversity. We are united by 3 inseparable values, at the heart of each of our actions, our methods and our work
Encouraging the collective
in a climate that favours the development of each individual in symbiosis with the group
Building on individual and collective experiences to build the common project
Allowing each person's talents to shine through in a climate of openness and letting go, because we believe in ourselves and in each other
Our day-to-day commitments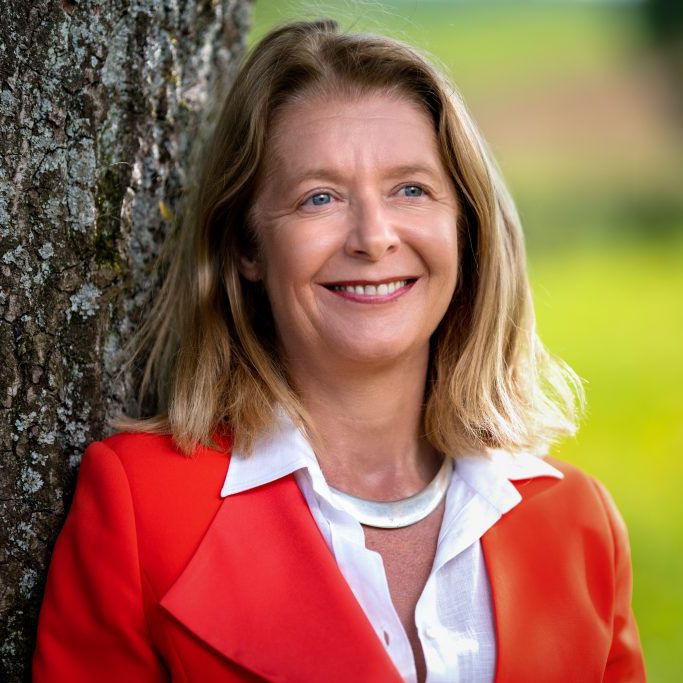 Attached to human issues within organisations, our motto is "gathering around a common project". With a clear, shared and integrated vision, the collective works miracles
Our approach is guided by business and corporate culture, pragmatic, down-to-earth and anchored in your reality. Because we have been in your shoes!
Let's cultivate our inner and outer diversity. We are convinced of the innovation that comes from cross-fertilization of the experiences
Let's move! Action creates movement and opens up new ideas, new perspectives
We are curious about everything, because every meeting, every discussion, every mission opens up a new field of possibilities
We offer our knowledge, know-how and interpersonal skills with passion, because it makes sense, to help transform your world
References and inspirations
A STORM IS BLOWING AT THE HEART OF OUR COMPANIES
BETWEEN RESOURCE AND TALENT: IN SEARCH OF A NEW BALANCE
Within companies, there has never been so much talk about meaning and commitment. It is at the top of the agenda of any organization. Paradoxically, we have never seen so many departures, burn-outs, long-term illnesses and questioning of meaning. Talent is shaking up the agenda, much to the disappointment of companies. The COVID crisis has accelerated the projection of companies into the 21st century and opened new fields of possibility.